Pre-purchase Electrical Inspections
PROHOL offers a comprehensive inspection of a property's electrical integrity and quality to ensure compliance and safety before you buy.
Our service, undertaken by our fully licenced, insured and experienced technical team, covers aspects including:
Smoke alarm compliance
Earth system compliance
Roof space enclosures
Downlight hazard potential
GPO polarity and protection check
Fixed appliance function test
Wiring quality and compliance
Valuable defect reporting statement
30-Point Checklist & Report
Our proprietary 30-point electrical compliance checklist is designed to meet the requirements of AS-4349.1-2007 Inspection of buildings - Pre-purchase inspections – Residential Buildings and AS/NZS 3000:2018 Wiring Rules 2018. It will give you peace of mind that your property meets current standards in all relevant electrical aspects and alert you to areas of concern before you make an offer.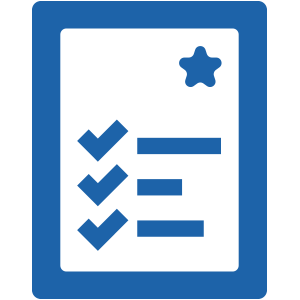 We deliver a detailed report to you within two working days of our inspection, so that you can be fully informed about the property that you are considering for purchase.